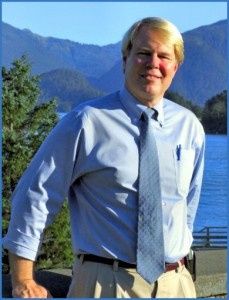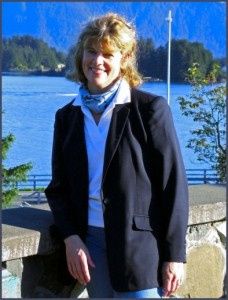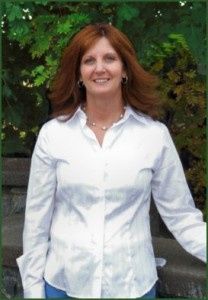 Our Story
In June of 1985, Sid Fry, owner of Fry's Pharmacy and Harry Race Pharmacy, approached Trish Woodbury, a hometown pharmacist, with the news of his desire to retire. He proposed a plan asking her to purchase Fry's Pharmacy, the store she currently managed. In November of 1985, the sale became final.
September of that same year, Trish married Dirk White, a full-time pharmacist at Harry Race. After the sale was final, Dirk went to work at the store recently purchased by Trish. At that time, the store was open from 9 am to 9 p.m. with one full-time and one part-time employee, plus 3 pharmacists (including Trish & Dirk). The name of the store was changed from Fry's Pharmacy to White's Pharmacy in 1986.
White's Incorporated was formed on March 20, 1987, to include all business functions, along with a pharmacy contract with Sitka Community Hospital. In September of 1992, Dirk and Trish White purchased Harry Race Pharmacy.
As of March 2018, White's Inc., has 40 team members and has expanded to include Seasons Cards & Gifts and Harry's Custom Services.
Our Commitment
We will communicate with you frequently and openly as we establish a trusted and credible community partnership.
We will aim to understand everyone's needs and specialties and treat each with respect and equality.
You as a customer will always be valued and our products and services will be of the highest quality and backed by our satisfaction guarantee. Your perception is our reality.
The store atmosphere and team members will always project a positive and pleasant impression.
When you visit our stores, you will be our most important customer and will be greeted by each team member.
We will continue to update our inventory. Our team members will be provided with the latest information regarding trends, products and services.
We will anticipate our customer's needs and maintain a level of inventory adequate to fulfill your urgent needs. If we do not have medication readily available we will search and acquire it expeditiously.
We will provide complete, confidential and knowledgeable assistance regarding your wellness needs, including 24 hour urgent prescription care.