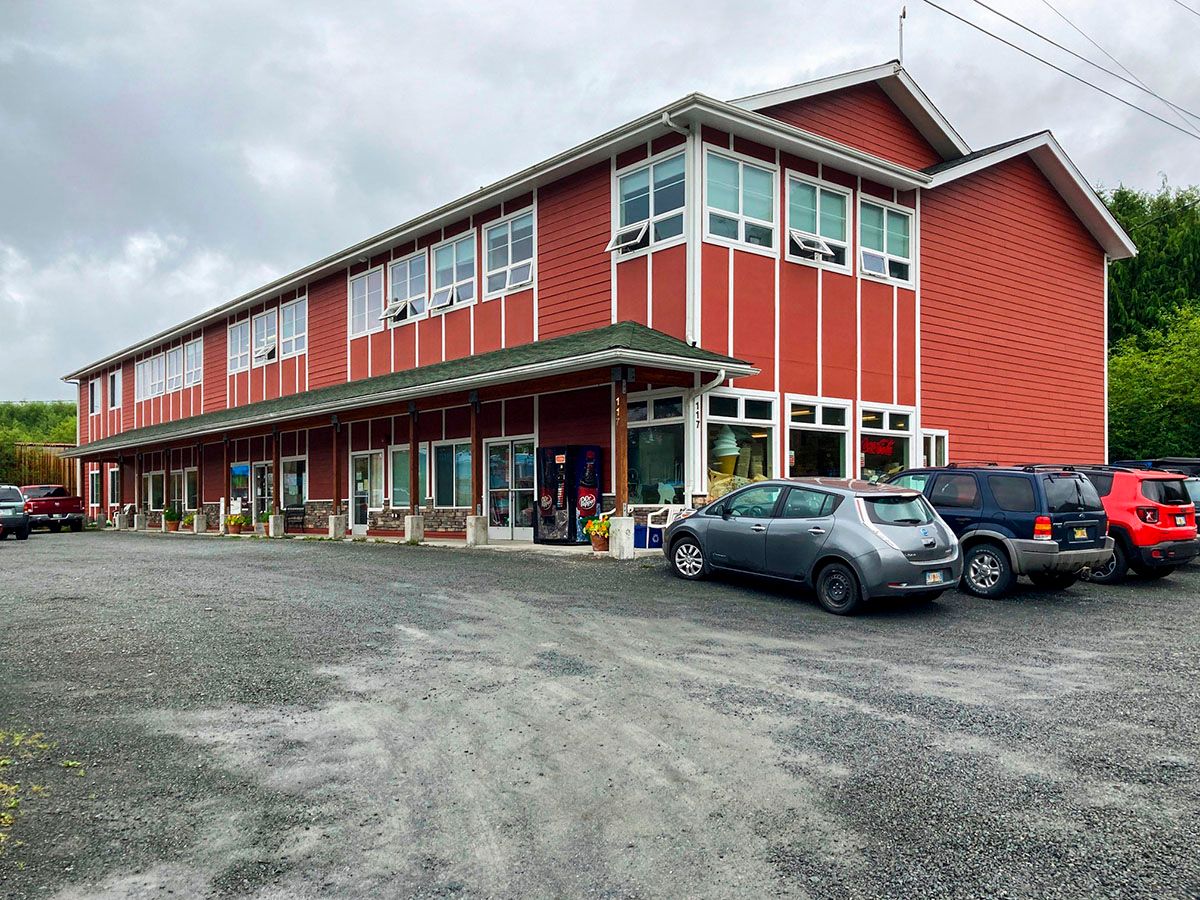 Bring your artwork, boat image, logo or team name to life at Harry's Custom Services! We offer embroidery, printing, engraving & so much more!
To get started, call (907) 313-5458 or email sales@whitesalaska.com.
Services
Mounting, banners, and lamination
Cards, art prints, brochures, posters, rack cards, and flyers
Custom embroidered hats and garments
Garment and screen printing
Sandblasting and engraving
Vinyl lettering
Mugs, magnets, ID cards, nametags, and more!
Monday:

9am

–

5pm

Tuesday:

9am

–

5pm

Wednesday:

9am

–

5pm

Thursday:

9am

–

5pm

Friday:

9am

–

5pm